2nd Annual Just Walk Berlin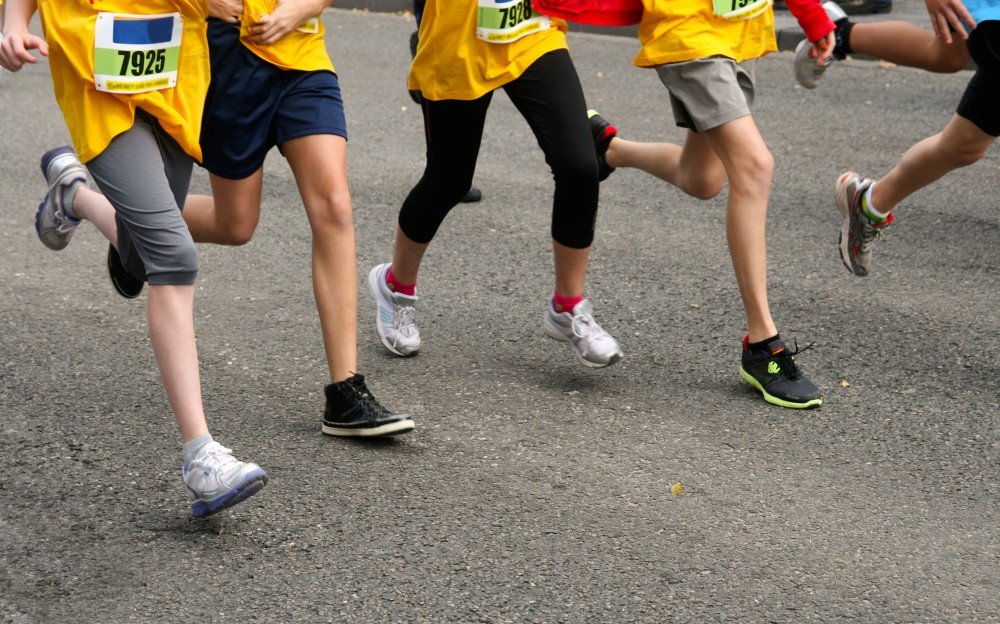 Fall is oftentimes synonymous with food. Halloween candy, pies, Thanksgiving feasts, holiday parties, sugary lattes and hot cocoas…but that doesn't mean you have to overindulge completely. The Worcester County Health Department and the Berlin Parks Commission invites you to fall into fitness this Saturday, at the 2nd Annual Just Walk Berlin event.
Just Walk Berlin is a free event, scheduled for this Saturday, November 9 with a rain date set for the following Saturday, November 16. Registration starts at 9am with a warm-up from 9:30 to 9:45am. The walk begins at 9:45am. The walk will be held at Stephen Decatur Park, at Route 113 and Tripoli Street in Berlin. The 1-mile fun walk will take participants around Stephen Decatur Park's scrap-tire path and Nature Trail, in an effort to promote walking for exercise and fun.
The first 50 participants will receive a free Just Walk step counter. The fun walk is a chance to not only promote exercise, but it is also an opportunity to get outdoors and enjoy Stephen Decatur Park with family, friends and fellow community members. The free event is co-sponsored by the Berlin Parks Commission and the Worcester County Health Department, so the health department will be on the scene for the entirety of the event, providing free body composition testing, diabetes prevention information, and Quit Smoking Kits. This free, self-directed, self-reported, incentive based physical activity program rewards participants for mileage accumulated. Prizes will include sweatshirts, t-shirts, water bottles and more.
According to the American Heart Association, walking is the simplest positive change you can make to improve heart health. While there are countless exercises that can benefit your overall health, studies have shown that walking has the lowest dropout rate of them all. The benefits of low-impact physical activity such as walking includes: reduced risk of coronary heart disease, improved blood pressure and blood sugar levels, improved blood lipid profile, lowered risk of obesity, enhanced mental well-being, reduced risk of osteoporosis, reduced risk of breast and colon cancer, and reduced risk of type-2 diabetes.
Just Walk Berlin is a great chance to get outside and start your own walking regiment by learning how to enjoy being physically active with friends and family. For those of you already active, take the opportunity to enjoy being outdoors while encouraging others in healthy lifestyle choices. Hope to see you all there!