An Ocean City Classic Gets a Fresh Facelift!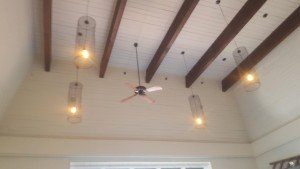 Phillips Seafood House on 141st Street in Ocean City has a new look – and some fresh new items on the menu. Relax, the time honored classics are still there, they have simply added a few new dishes to the mix. The biggest transformation is in the overall atmosphere. The total re-vamp gives the landmark restaurant a whole new feel, with light, bright colors and updated contemporary décor.
While you're there, give one of the "fresh Catch" features a try! With some of the freshest offerings the area has to offer, skillfully prepared by the Phillip's chef. The local catch menu features the best in local sourced and sustainable products that our rich region has to offer!
Sneak in for a leisurely lunch, or bring the whole family in for dinner. The Phillips Seafood House is open daily – and excited to show off their new brand new look and their brand new menu items!
The post An Ocean City Classic Gets a Fresh Facelift! appeared first on ShoreBread.