Assateague Family Birding Festival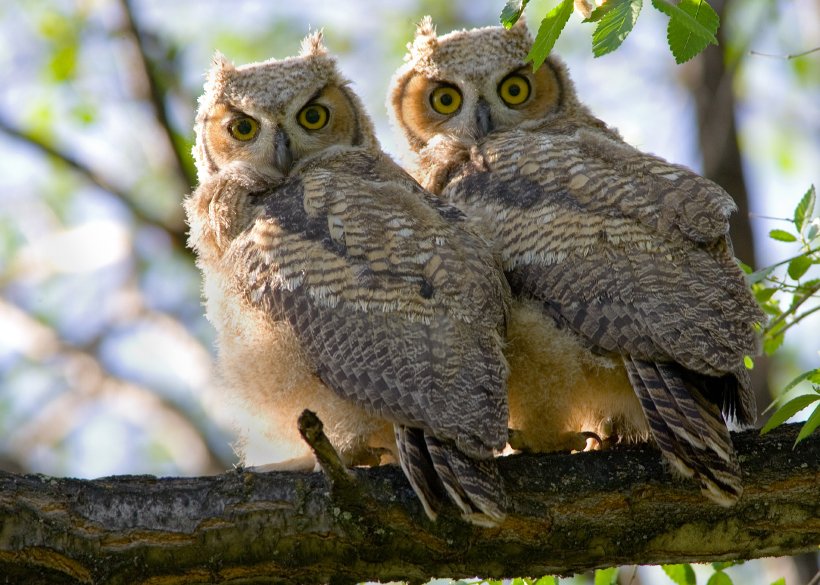 Assateague State Park invites bird-lovers, birders, and nature enthusiasts of all ages to join them this Saturday, July 27th for their celebration of International Migratory Bird Day. According to Ranger Meghan Sochowski, Assateague State Park has been holding the annual Family Birding Festival since 2010, with crowds of 50 to 100 people turning out for the event.
"This festival is fun for all ages," said Sochowski, "Families can learn how to use binoculars, and try their hand at identifying local species. They will be able to make their own pine cone bird feeder, along with other activities."
The Family Birding Festival is held from 1 to 3pm, at Assateague Island's Visitor Center, the last building on the right before you cross the bridge. The festival itself will be located on the deck and back yard of the visitors' center.
The event promises a little something for all bird-lovers, from novice to expert. Bird related games, arts and crafts, and hands-on environmental education are just a few of the additional activities to expect for Saturday, along with a live birds of prey display featuring the park's Scales and Tales owls.
For more information, visit the Maryland Department of Natural Resources.