Celebrate the Holidays in Historic Downtown Berlin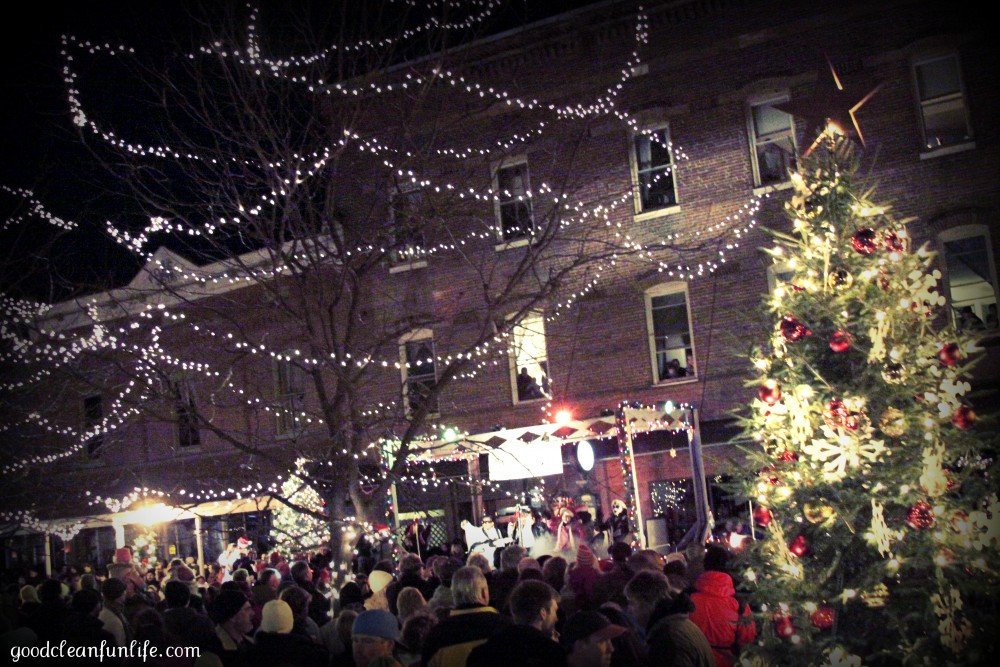 We joined the masses last week in Northside Park in North Ocean City as Mayor Rick Meehan "flipped the switch," illuminating the night sky and giving a proverbial shot of life to our holiday spirit. Christmas carols, hot chocolate and a ride on the Winterfest Express had us feeling festive during the first night of the 21st Annual Winterfest of Lights. The holiday celebrations will continue this Friday, November 29th, as we head to Berlin for the Christmas Tree Lighting and the annual Holiday Arts Night.
Holiday celebrations take precedence in Historic Downtown Berlin, as the entire downtown sector undergoes a transformation for the town's annual Victorian Christmas. The quaint storefronts that make up Historic Downtown Berlin make for an ideal holiday setting. Idyllic and full of community spirit, it comes as no surprise to us each year that Berlin Victorian Christmas celebration is so popular.
The festivities begin this Friday, at 5:30pm with the Town of Berlin Christmas Tree Lighting. Join the Mayor and his special guests (and us!) in front of the Atlantic Hotel as we kick off the holiday season with the tree lighting, music and caroling. The music of MoonStruck and the Delmarva Chorus will fill the air throughout the evening.
Stick around after the tree lighting for Holiday Arts Night. Shops will remain open until 9pm, affording you with a chance to squeeze in a little holiday shopping. View the works of local artists and artisans in the town's beautiful shops and galleries. Bundle up, grab some cocoa and enjoy refreshments and music in the streets of #mdscoolestsmalltown.
Monday evening – December 2 – the Taylor House Museum will open their doors for their Classical Christmas Concert and Dinner. There will be two dinner seatings at Drummer's Cafe in The Atlantic Hotel at 6 and 8pm. Tickets are $60/person and reservations are required. A live string quartet will perform classical music at the museum. The Taylor House will also be offering candlelight tours Friday, December 6, 13, & 20 from 5 to 7:30pm.
Mark your calendars for the 43rd Annual Berlin Christmas Parade, scheduled for Thursday, December 5th (inclement weather date December 12th). Locals will descend on Main Street with holiday fervor for the beloved annual event that includes Christmas floats, marching bands, fire trucks, Santa Claus & more. Take a break from the cold and stop in local shops and eateries. The Globe and The Atlantic Hotel always provide a warm and welcome reprieve from the outdoor festivities.
With parades, arts nights and holiday decorations galore, Berlin is primed for the 2013 holiday season. Don't miss out on the charm of Berlin's Victorian Christmas. See you all there!