Diakonia Annual Golf Tournament Tees Off July 19th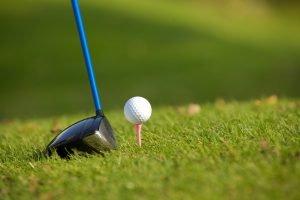 On Wednesday, July 19th, Diakonia will hold their annual golf tournament at Ocean City Golf Club's seaside course.  Begin your day with a catered lunch. At 1:00pm there will be a shotgun start and the tournament begins.  Tournament entry includes the catered lunch, golf cart, refreshments on the course, a tee gift, the opportunity to win prizes and hors d'oeuvres during scoring.  What better way to spend a Wednesday afternoon?
Diakonia provides shelter, food, clothing and other resources to those who are in crisis or homeless.  They are the only provider of transitional housing in the area, but they also operate a food pantry and a thrift shop.  For agencies like Diakonia, giving tends to be heightened during the winter months, and trail off during the summer.  Events like the annual golf tournament help provide a much needed revenue stream during this time of year.
Diakonia is still seeking sponsors and additional golfers for the tournament.  Please contact [email protected] to sign up or get more information about sponsorship.
The post Diakonia Annual Golf Tournament Tees Off July 19th appeared first on ShoreBread.