Dining Out: Ocean City Fall Restaurant Week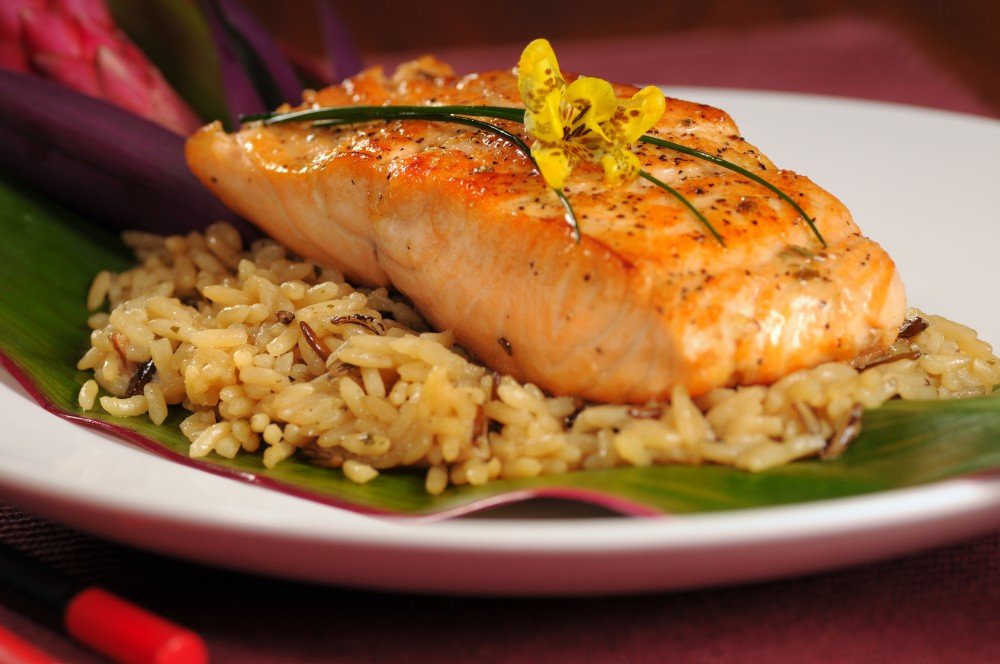 Ocean City's Fall Restaurant Week is just around the corner. Participating restaurants have been gearing up for the two weeks of dining specials, creating new menus for area diners to indulge in from Sunday, October 13th to Sunday, October 27th.
This will be the third fall Restaurant Week for the Ocean City area, providing diners with the option to try new restaurants and dishes, while simultaneously giving restaurants an added boost in customers. While each restaurant will offer special fixed price menus (tax, gratuity and alcohol not included), regular menu items will still be available as well – not everyone at the table is required to participate in the prix fixe menu. This year, the culinary experience has been expanded to include $10, $20, $30, and $40 menus. Restaurants have also been given more flexibility in the menus they will be creating.
"Our first Restaurant Week was in June 2007. I first learned about Restaurant Week when I attended Maryland Travel and Tourism Summit. Baltimore Convention & Visitors Association shared their experience with the promotion, so then I brought the idea to our Board of Directors and they loved it.," said Susan Jones, Executive Director of the Hotel-Motel-Restaurant Association, adding, "after two successful Restaurant Weeks during June, we decided to try holding a second one in the fall. So, in 2010, we began Fall Restaurant Week."
In addition to the prix fixe menus, some restaurants will also be offering Bonus Bites and Beverages, adding even more value to the promotion by giving diners a little something extra. This could include a discounted dessert, a wine flight, or a signature cocktail.
Many view Restaurant Week as a win-win for both the participating restaurants and diners, providing diners with a deal, while encouraging people to dine out. "One of the reasons the Board liked Restaurant Week is because it helps stimulate the economy by encouraging folks to dine out," said Jones. "Diners enjoy it because they get a chance to experience restaurants that they may not have chosen otherwise. For the restaurants, it provides an opportunity for their chefs to be creative and to develop dishes that aren't typically on their menus."
If you decided to participate, simply head to one of the restaurants listed below:
BJ's on the Water
BLU Crabhouse & Rawbar
Captain's Galley II
Captain's Table
Coral Reef Café/Hemingway's
Crab Alley
DaVinci's By the Sea
Fager's Island Restaurant
Galaxy 66 Bar & Grille
Goolee's Grille
Horizon's Oceanfront Restaurant  -Clarion Resort Hotel
Jules Restaurant
Layton's on 92nd Street
Longboard Café
Nick's Original House of Ribs
The Brick House Pub
The Hobbit Restaurant
The Shark on the Harbour
Reservations are not required but are encouraged. For more information, visit oceancityrestaurantweek.com. While restaurant week runs from October 13 to October 27, be sure to check with individual restaurants for specific dates and offerings.