Good Beer and Autumn Wine Festivals on Tap for Fall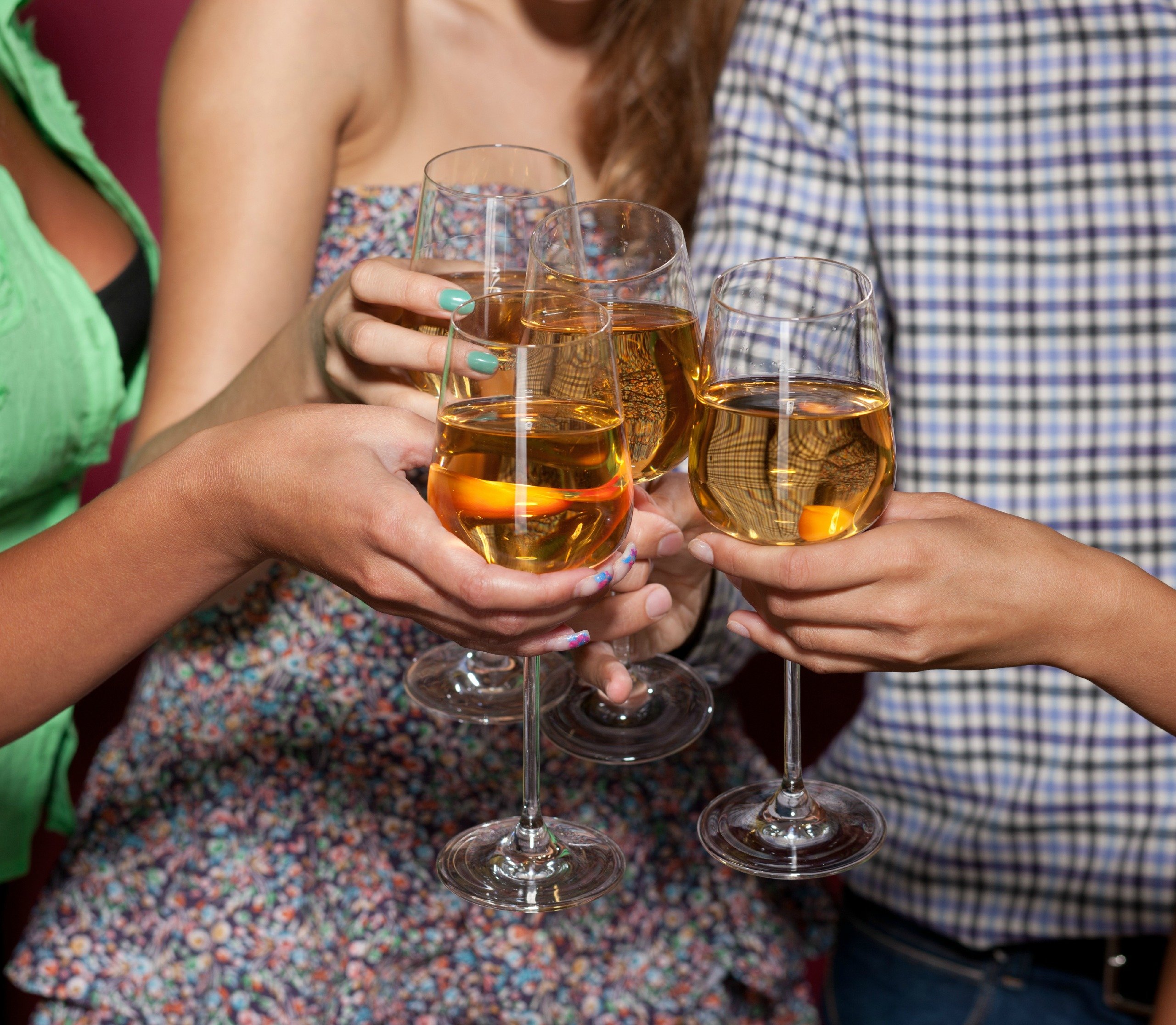 With summer fading, minds are quickly turning with the anticipation of fall favorites including fall festivals.  The Good Beer Festival, Delmarva's largest craft beer event will return to Salisbury's Pemberton Historical Park on October 12-13 and the Autumn Wine Festival follows just one week later on October 19-20.  Advanced tickets and hotel packages for both festivals are on sale now.
The Good Beer Festival brought to you by Tall Tales Brewery is first on tap, offering festival-goers unlimited tastings from over 125 different American Craft Brews (no tasting tickets needed).  A local beer garden offers the chance to experience the flavor of eight eastern shore breweries including Tall Tales, Evolution Craft Brewery, Third Wave, Burley Oak, 16 Mile, Dogfish Head, Fin City Brewing and Shorebilly. A new Firkin garden allows tasters the opportunity to try out unique, one-of-a-kind batches made exclusively for the event.  In addition to great beer, the festival offers a winning and eclectic music mix with twelve bands live on stage.  Sport fans need not fear, as the weekend's biggest games will be aired in the WBOC Sports Zone.  The festival also offers a Hangover 5K Run (or walk for those not up for it) on Sunday as well as a Home Brew Competition.
Just one week later, the Eastern Shore welcomes its second fall staple – the Autumn Wine Festival.  Entering its 11th year, this boutique-style event has aged to perfection.  In partnership with the Maryland Wineries Association, the festival offers the perfect opportunity to explore Maryland wine from one scenic location.  Over 20 wineries are anticipated this year, offering unlimited samplings (no tasting tickets).  Those interested in a more intimate experience can upgrade their tickets to receive the VIP treatment, which offers a covered tent close to the main stage, exclusive tastings with vintners and winemakers, private guest appearance by Laurie Forster (The Wine Coach), a wine-making forum with MWA, festival t-shirt and goodie bag.  Wine connoisseurs and first time samplers alike enjoy the annual festival, which also features live music, including a headlining performance by Dave Matthews Band collaborator Tim Reynolds and TR3 on Saturday.  Earlier on Saturday, festival-goers can enjoy a laid back and hilarious take on wine tasting from award-winning sommelier Laurie Forster, The Wine Coach.
Both festivals are hosted at the beautiful Pemberton Historical Park in Salisbury, Maryland.  Just off a clam shell road on the western side of Wicomico County, the park's rural backdrop boasts sprawling meadows.  In the fall, the meadows are lined with trees of vibrant orange, red and yellow.  Pemberton's 207 acres are highlighted by a charming 18th century plantation home.
Dates & Info:
Good Beer Festival
Saturday, October 12 / Sunday, October 13 from 12:30pm to 6:30pm
www.GoodBeerFestival.org
Autumn Wine Festival
Saturday, October 19 / Sunday, October 20 from 12:30pm-6:30pm
www.AutumnWineFestival.org
Tickets for the Good Beer Festival or Autumn Wine Festival are:
Available in Advance (sold until 6pm Friday of festival weekend):  1-day $25/2-day $40/Non-tasting ticket 1-day $5
At the Gate:  1-day $35; Non-tasting ticket $10
Autumn Wine Festival Only:  VIP 1-Day $55 / 2-Day $90