Greene Turtle Kicks-Off Football Season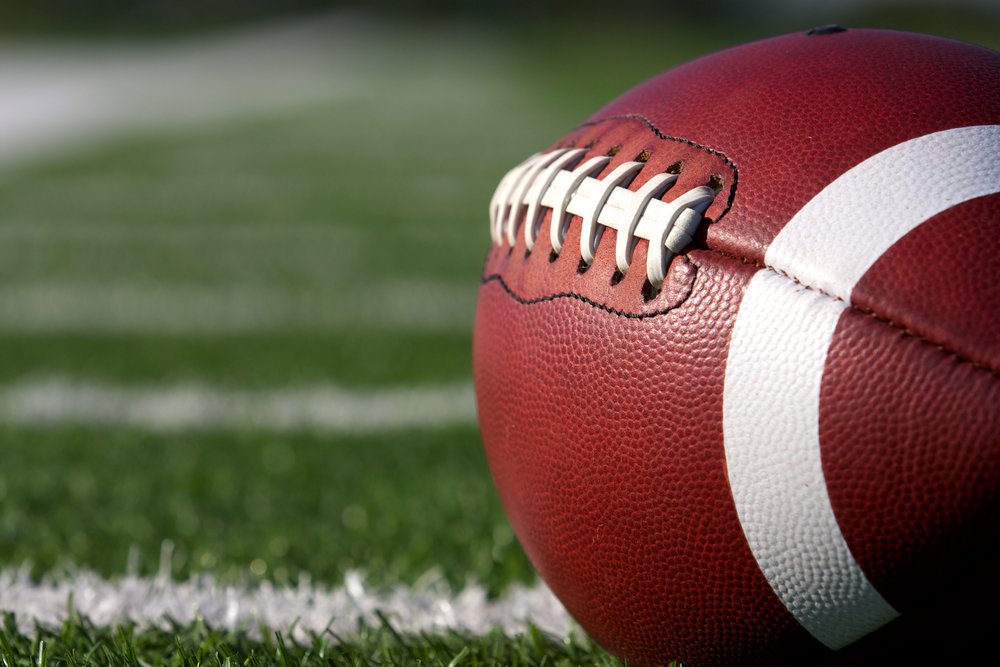 Football season is widely celebrated on the Eastern Shore, and while picking an official ShoreBread team would likely give rise to rioting and warfare within the office, we can safely say we are ready for some football! The Eastern Shore is also home to a host of sports bars, with countless flat screen televisions to view any or all of the NFL and college football games this season. The Greene Turtle has amped-up their football roster this year with game day food and drink specials, Victory Monday, Fan's Choice Deal of the Week, and a chance to win a VIP experience. Its #tgtfootball time, and we're ready.
We'll start with the heavy hitter – the VIP Experience. Some avid fans may already be lucky enough to be season ticket holders, or at least have a few game days lined up for the season, but for the rest of us, we would jump at the chance to win a couple of tickets, not to mention VIP tickets. Enter, Greene Turtle's VIP Football Fan Giveaway. The Greene Turtle is giving away 2 VIP Fan Experiences – eligible for residents of Maryland, Delaware, Virginia and Washington D.C. All you have to do is dine at a participating Greene Turtle and keep your receipt and enter at tgtfootball.com.
There are two sets of two tickets available for the Ravens VIP Gameday Experience, which includes access to a pre-game, on-field experience and a parking pass. There are two winners per home game, for a total of 16 winners. The Redskins Ultimate Fan Experience offers two tickets to the Redskins vs. Cowboys games on December 22, including pre-game, on-field experience and hospitality tent passes. There will be a total of twelve winners for the Redskins VIP Fan Experience.
If you aren't one of the lucky winners, don't fret, #victorymonday offers mini-victories every time your team wins. When your local team wins on Sunday, you earn a victory on Monday with 25 percent off food. Just mention #victorymonday and your local-area team's Sunday game to receive 25 percent off of regular-priced food items. Monday and Thursday games do not apply.
For additional bonus perks, look to Game Day Central – a line-up of appetizer and beer specials to enjoy while cheering on your team or following your fantasy stats. Food ranges from salted caramel bacon popcorn, to Frito Pie to Chili Cheese Dogs. For the adventurous eater, bite into the Junkyard Dog. A true monstrosity, the double dog is smothered in beef chili and topped with mac & cheese, onion straws, Fritos and green onions. You're definitely going to need a few beers to wash that one down. Game Day beer specials include $3.49 Bud Light, Coors Light and Miller Light, as well as $4.99 Blue Moon and Stella. Beer specials are available every Saturday from 11am to 7pm and all day Sunday.
Fans are in control of the Deal of the Week this year at the Turtle. Fans will vote and decide each week what special offer will be featured on Sunday in addition to the regular Game Day appetizer and beer specials. Think buffalo chicken dip, hand breaded chicken tenders, and more.
It's football season folks, and at ShoreBread, we take it seriously, so why not stop by the Greene Turtle for a few game day specials. We'll see you there…