Homemade Moonshine at Delaware Distilling Company, Kosher and Middle Eastern Treats and More This Sepetember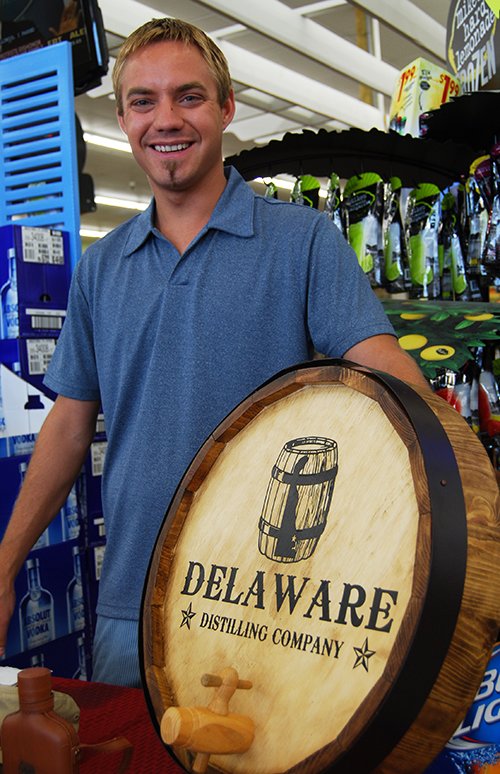 So many events – so little time! Sons of Anarchy fans, channel your inner biker! Don't miss your chance to meet Emilio Rivera live at the Beachcomber Restaurant & Club in Rehoboth on Sunday, Sept. 15th at noon. $40 buys you live music and a great buffet. See more at www.RehobothFoodie.com. For tickets, visit www.131apparel.com.
The stills are bubblin' (and the revenooers aren't lookin') at Delaware Distilling Company in Rehoboth Beach. Zack King's homemade rum, vodka, gin and even moonshine are silky smooth and go down WAAYY too easily! For more on Delaware Distilling Company, check out the latest review here.
Prepare for the Jewish holidays at Jerusalem International Grocery in Lewes. All sorts of Kosher and Middle Eastern flavors, spices and desserts are available at their big store in Tenley Square. They even carry U-Bet – the secret ingredient for the perfect egg cream. For more on all that Jerusalem International Grocery has to offer, keep reading here.