Lower Shore Land Trust's Annual Native Plant Sale: May 11th in Salisbury, MD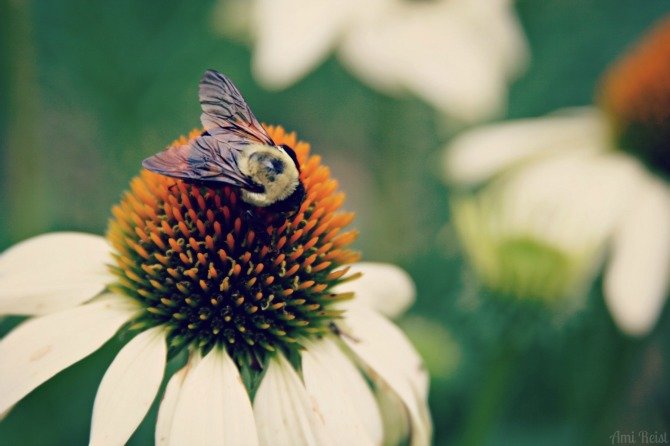 Any day that surpasses 50 degrees on a weekend is one meant for early spring gardening on the Eastern Shore. Last Saturday, green-thumbs were outside in their yards pulling weeds, clearing out flower beds for new mulch, trimming their shrubs, and building box gardens for veggies and fruits.
It's tempting to run to the local hardware store, big box store, or small garden center and purchase pots filled with brightly colored annuals and perennials of different origins – but remember, we live in an area located in an important watershed, an area whose water plays a huge role in our local ecosystems. Instead of running out and buying imported flowers like tulips, plumosum, hibiscus, or others, consider waiting a few weeks longer and purchasing flowers that can support our watershed; native flowers and plants.
Native plants (also known as indigenous plants) occur naturally in the region in which they evolved. Native plants are adapted to local soil, rainfall, and temperatures. They have developed natural defenses to insects and diseases common to Maryland areas. Native plants require minimal watering, fertilizers, and pesticides.
Using native plants in your yards and gardens helps preserve the balance of beauty and natural ecosystems. Trees, flowers, and shrubs found locally filter nutrients, chemicals, and slow runoff rates better than turf or plants of other areas. Homeowners can save money by watering their plants less, using less pesticides and less fertilizer all while supporting our local ecosystems.
Shown below is a list of native plants that can be used for habitat restoration and natural or environmentally beneficial landscaping projects. All of the plants listed occur naturally in Maryland's bay regions. The plants are grouped by type and in alphabetical order.
Flowering Plants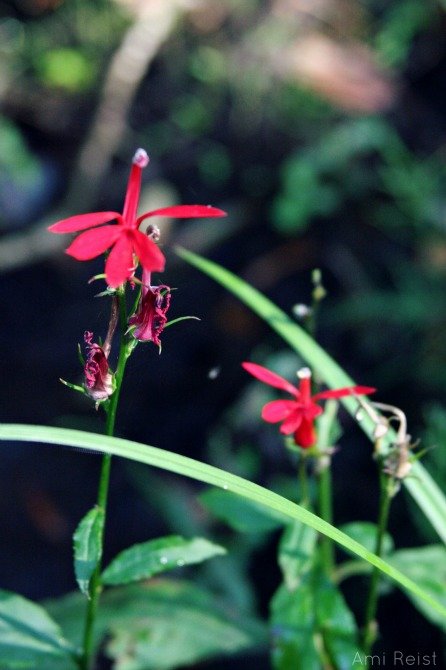 Arrow Arum
Atlantic Blue-eyed Grass
Black-eyed Susan
Blue Flag Iris
Boneset
Butterfly Weed
Cardinal Flower
Duck Potato
Evening Primrose
Goat's Beard
Great Blue Bobelia
Joe-Pye Weed
New England Aster
New York Iron Week
Partridge Pea
Pickerelweed
Rose Mallow
Seaside Goldenrod
Smooth Aster
New York Aster
Snowbank
Spotted Joe-Pye Weed
Sunflower
Swamp Milkweed
Water Dragon
Whirled Tickseed
White Turtlehead
Wild Bergamot
Wild Columbine
Wild Geranium
Wrinkle-leaf Goldenrod
Yellow Sneezeweed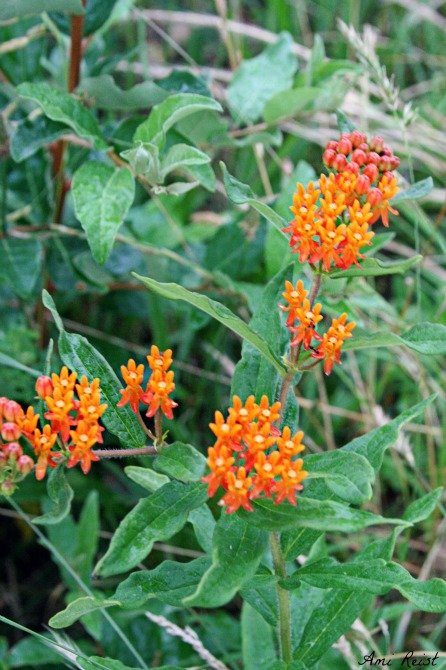 Shrubs
Bartram Serviceberry
Bayberry
Beach Plum
Beauty Berry
Button Brush
Common Chokecherry
Flowering Dogwood
Highbush Blueberry
Inkberry
Laurel
Nannyberry
Rugosa Rose
Sea Myrtle
Smooth Alder
Southern Arrow-wood
Swamp Azalea
Swamp Rose
Sweet Bay
Sweet Pepperbush
Virginia Willow
White Fringe-tree
Winterberry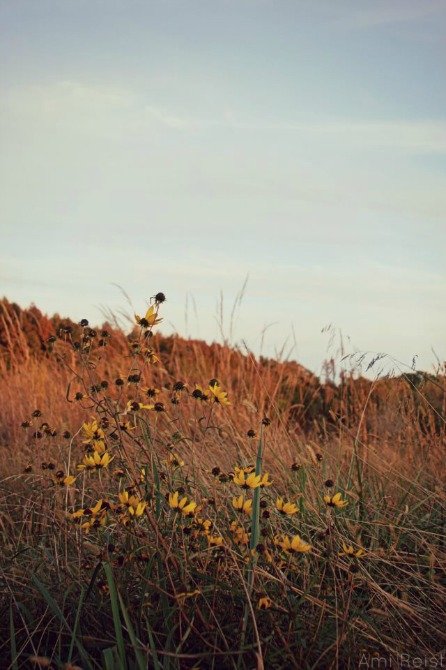 Trees
American Beach
American Holly
Atlantic White Cedar
Bald Cypress
Black Ash
Black Gum
Black Walnut
Common Hackberry
Common Persimmon
Green Ash
Loblolly Pine
Pin Oak
Red Cedar
Red Maple
Red Oak
River Birch
Shagbark Hickory
Sweet Gum
Tulip Poplar
White Ash
White Oak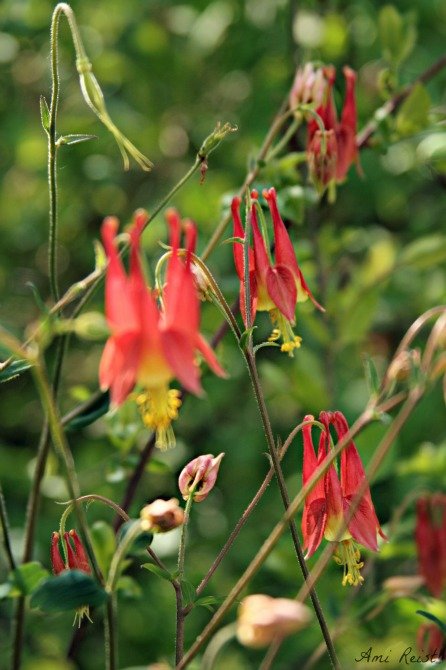 Grasses
American Beachgrass
American Bur-reed
Coastal Panicgrass
Indian Grass
Little Bluestem
Rice Cutgrass
Soft Rush
Three-way Sedge
Virginia Wild Rye
Wool-grass
For a complete list of native plants, their size, color, required soil type, and to see what they attract, visit the Maryland Coastal Bays website.
In order for optimal native plant growth, it's suggested that you plant your flowers, trees, and shrubs in conditions like that of the wild; try to re-create a natural habitat for your plants. Use plants together as they grow in the wild. Arrange plants in groups and mix in additional surrounding layers of plants.
Place plants that bloom or produce fruit during different times of the year together. This will provide wildlife with food during each season. Flowering species will attract natural pollinators. Small mammals and birds will be attracted to plants with nuts and fruit.
Be sure to leave space for growth. Native plants tend to grow faster than imported plants because they are already accustomed to our soil, water, and habitat. Even far from a water source, tree roots reach into the soil and tap into groundwater. Trees help recycle rainwater and coastal waters.
Purchase native plants and support the Lower Shore Land Trust at the annual Native Plant Sale at the Ward Museum in Salisbury, MD. From 9 am – 1 pm on Saturday, May 11th, the Lower Shore Land Trust will be selling species of native plants. The sale will include over 60 varieties of perennials, grasses, ferns, shrubs, and trees. Hand-selected garden arrangements for attracting birds and butterflies will be available. Representatives will be present to teach you how to build native gardens.
For more information, check out the Lower Shore Land Trust website.
If you plan to attend:
 Photos by Ami Reist. Featured image: Cone flower (Echinacea)