Berlin Little League Needs Support For World Series Quest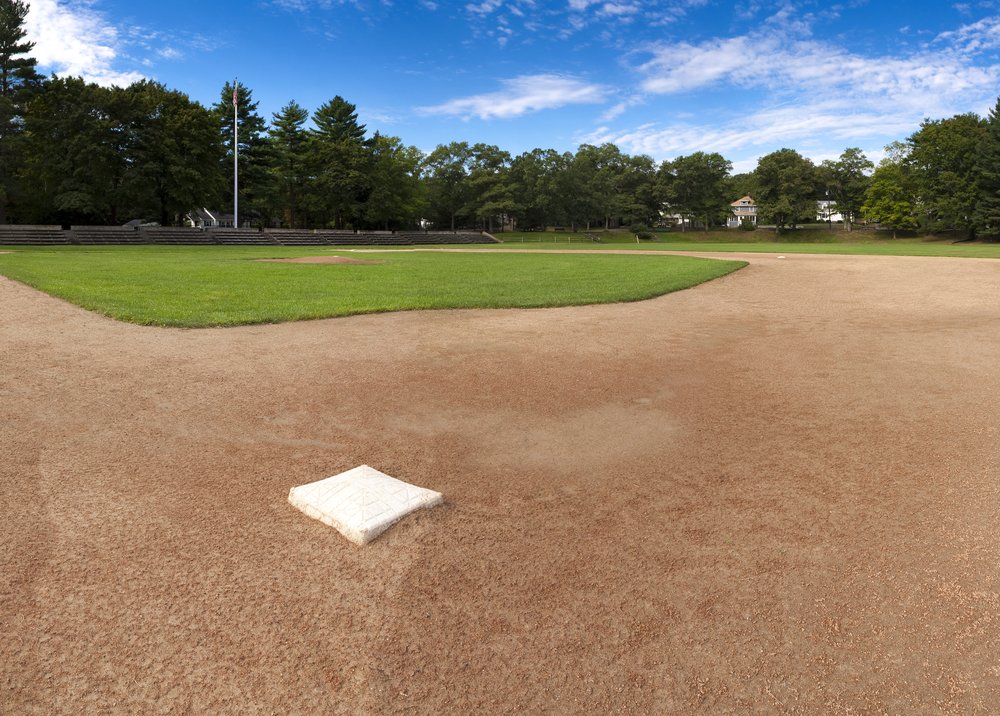 BERLIN — After winning its third straight state championship with a 5-1 win over Brunswick last week in the title game, the Berlin Little League's under-12 Major League team is now on a quest for a regional championship and a spot in the nationally televised Little League World Series in Williamsport, Pa. in August, but they need a little support from the local community.
Berlin Little League's under-12 team continued its magical run last week, beating Brunswick, 5-1, in the Maryland State Championship title game. Fresh off their third straight District 8 championship, Berlin headed to Arbutus last week to compete for a third straight state championship. Berlin beat Bethesda, 4-3, in the state tournament opener, followed by wins over Elkton, 12-2, and Conococheague, 2-0, to reach the championship game last Thursday.
On Thursday, Berlin fell behind early to Brunswick, 1-0, on a solo home run for the only blemish on what turned out to be an outstanding outing for starter Zach Pletcher. Berlin quickly responded in the top of the third when Hayden Snelsire doubled with one out. Tristan McDonough then singled, moving Snelsire to third. McDonough then stole second to set up runners on second and third with one out.
Berlin's Billy Wheatley then hit a hard grounder in the hole at short and the Brunswick shortstop made a nice place, but his throw to first went into the dirt and Snelsire scored from third tie the game at 1-1. With runners still on first and third, Matt Kinsey doubled to clear the bases and stake Berlin to the 3-1 lead. Wes Powell, who went 2-3 in the title game, hit a two-run homer to increase Berlin's lead to 5-1. McDonough came in to pitch in relief and pitched four scoreless innings, allowing just one hit while striking out 11 to seal the third straight state championship for Berlin.
With the win in the state championship game, Berlin advanced to the Little League World Series Mid-Atlantic Region Tournament in Bristol, Conn., which gets underway tonight. Berlin will face New Jersey champion East Greenwich tonight in Bristol at 5 p.m. in its opening game in the mid-Atlantic regional. Berlin will then face Delaware champion Newark National tomorrow in Bristol at 8 p.m.
After a day off on Sunday, Berlin will be back in action on Monday morning against Washington, D.C. champion Capital City at 11 a.m. On Tuesday, Berlin will play its final preliminary game against Pennsylvania champion Lionsville at 10 a.m. The mid-Atlantic tournament semifinals will be played next Friday, August 9, with the top seed playing the fourth seed and the second seed playing the third seed in games that will be televised on ESPN. The region championship game is set for Sunday, August 11 at 6 p.m. and will be televised on ESPN2.
The same core team representing Berlin has been together for three years and has won three District 8 championships and three state titles before moving on to regional tournaments. However, this year the team has the big prize in its sights with the Little League World Series in Williamsport, Pa. in August and a chance to play multiple games on national television against the best teams in the U.S. and around the world.
However, the travel expenses for the mid-Atlantic tournament and ultimately the Little League World Series are hefty and the Berlin program is seeking help from the local community. When Berlin reached the regional tournament in 2010, the cost to the local program for uniforms, equipment, travel expenses and hotels, for example, exceeded $20,000. To that end, Berlin Little League is reaching out to the local community this week for financial help as they continue to chase the chance of the lifetime. Donations can be made to the Berlin Little League's "Go Berlin Go" campaign on the team's website at www.BerlinLittleLeague.org, or by mailing a check to P.O. Box 514, Berlin, Md. 21811.
Berlin Little League is a fully recognized non-profit organization and all donations are tax deductible. For questions or more information, contact Bill Wheatley at 443-614-3225, or email directly to [email protected].