Ocean City Maryland Race for the Cure: Raising Awareness & Support for Breast Cancer on April 21st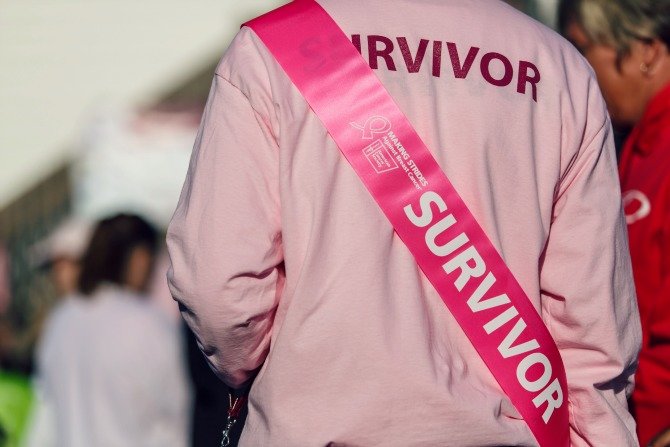 In the United States, one in eight women will be diagnosed with breast cancer in their lifetime. Breast cancer, seemingly on the rise – and a devastating diagnosis to receive – is not the immediate death sentence it once was, proving that the funding for research provided by events like the Ocean City Maryland Race for the Cure is essential to keeping women alive. Also paramount are local organizations that provide encouragement to breast cancer sufferers and their families by continuing to spread awareness.
The Ocean City Maryland Race for the Cure helps provide encouragement to many patients as they undergo treatment, their supportive families, and friends who want to help. Sometimes, all it takes is one person who puts on a brave face while waging her own personal fight against breast cancer, to be that positive role model.
Locally, troops of women have been teaming up to raise money for breast cancer research and support efforts. On Sunday, April 21st, 2013, hundreds of women (clad in their best pink outfits) will hold their heads high and walk down the OC boardwalk as they raise funds and awareness for breast cancer patients, their families, and loved ones.
Events like the Susan G. Komen Race for the Cure, are held each year in support of, or in memory of countless women who battle breast cancer bravely, are essential to the cause. Women who work, raise families, support their communities and press on bravely, hoping every day for a cure.
Komen Maryland is the 10th Affiliate of the approximate 120 Affiliates in the Komen network to host two separate Race for the Cure events within the same calendar year. Komen Maryland identified the Eastern Shore for its second Race location (Hunt Valley and Ocean City) after statistics showed that the Eastern Shore has soon of the highest breast cancer incident rates in the state. Since 1998, Eastern Shore programs alone have received more than $3 million in funding from Komen Maryland for services to help those affected by breast cancer and their families.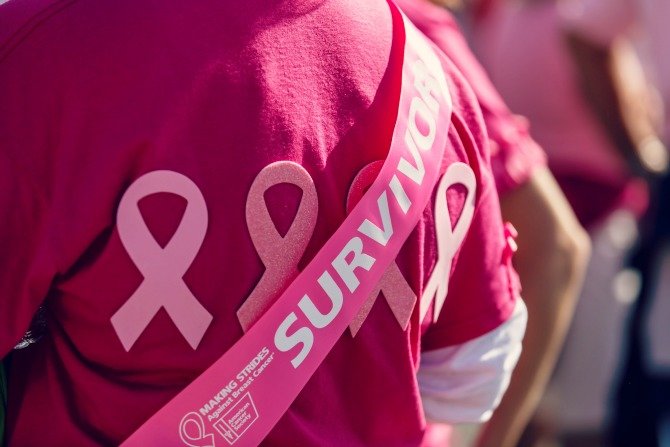 Through events like the Komen Maryland Race for the Cure, the Maryland Affiliate has invested $35 million in community breast cancer programs since 1993. Up to 75% of net proceeds generated by the Affiliate stays in Maryland. The remaining 25% funds national breast cancer research, often taking place at Maryland institutions.
As mentioned before, the 2nd Annual Ocean City Race for the Cure will be held on Sunday, April 21st at the Ocean City Inlet Parking Lot. Those interested can register to walk or run the 5K, join in on the 1-mile Family Fun Walk on the boardwalk, or hang out in the Race Village at the OC Inlet.
Many local restaurants and hotels are participating in and supporting the event by offering special offers. Look for businesses decked out in pink (pink lights, pink marquees, pink streamers, or pink balloons) up and down Ocean City during late April.
For more information about the Susan G. Komen Race for the Cure or the Ocean City Race for the Cure, visit the links below: