Peaky's Rooftop Restaurant and Bar Offers Fresh Menu & Panoramic View from top of Fenwick Inn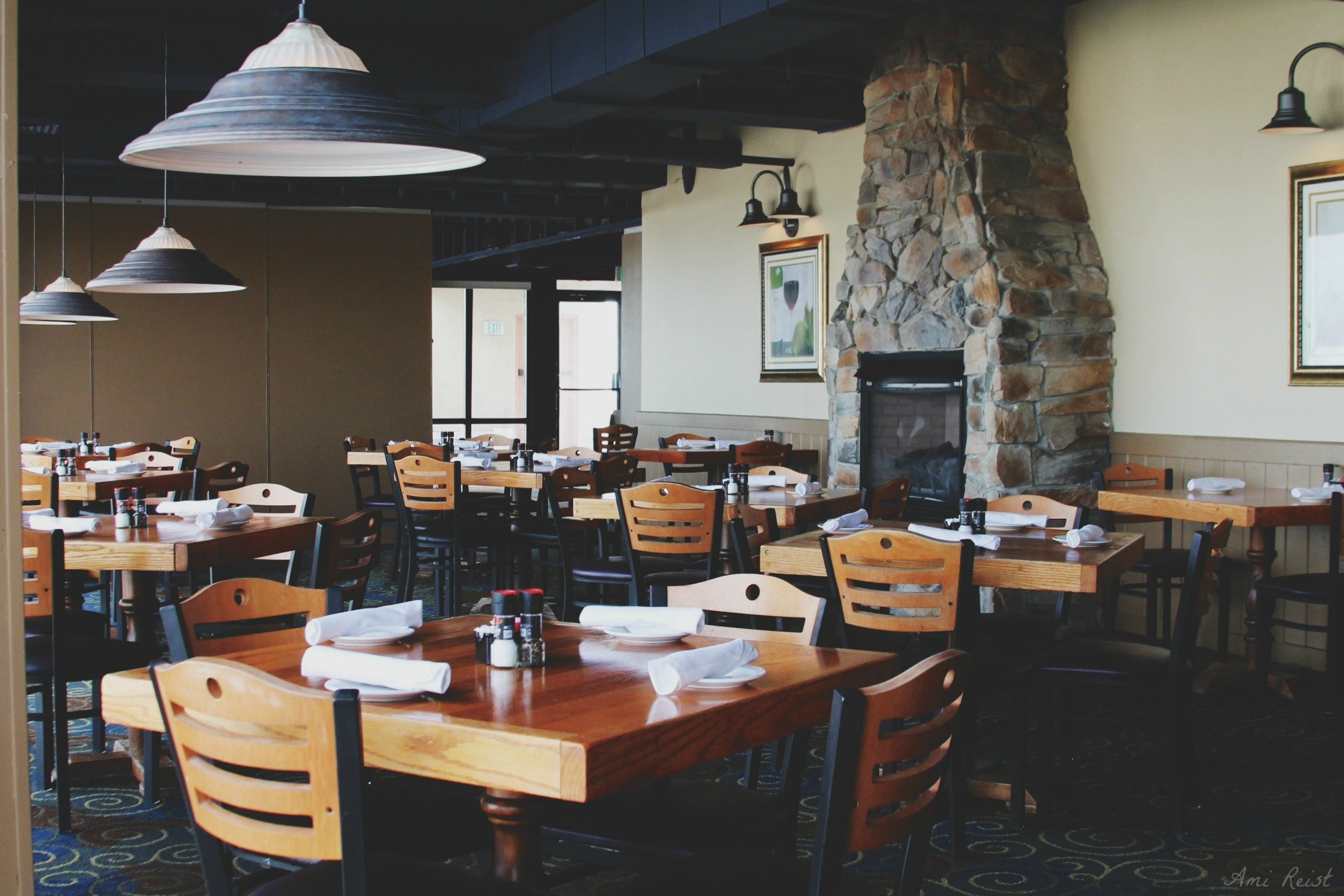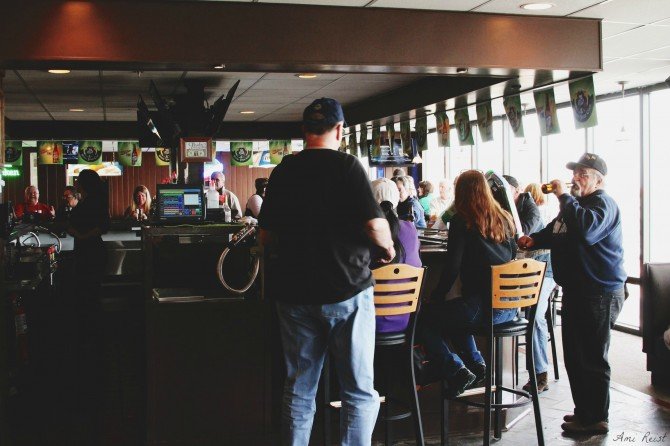 Some local restaurants, shops, and hotels choose to open their doors to customers visiting our coastal town in late February or mid-March. Other businesses in this resort town choose to stay open year-round. Three weeks ago, Peaky's Rooftop Restaurant and Bar opened their doors to the public and welcomed quite a crowd this past weekend.
Since opening on February 28th, Peaky's has seen a steady flow of business. Both at the establishment and on the Peaky's Rooftop Restaurant & Bar Facebook page, customers have been incredibly supportive of the new restaurant and owner, Justin Schaub.
Schaub has expanded upon his family's Peaky's Restaurant & Sports Pub located in Princess Anne. Peaky's new location, atop the Fenwick Inn on 138th Street in Ocean City, offers visitors a new menu and a fantastic view of the ocean, the bay, and the Ocean City skyline.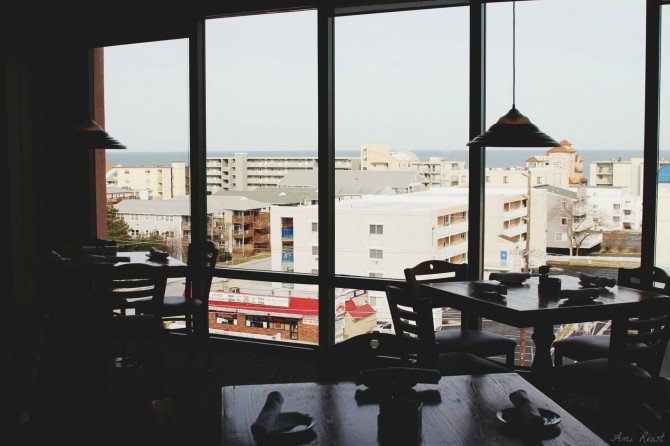 Before housing Peaky's, the 8th floor restaurant had been Skyline Bar & Grill, a restaurant that didn't last long in the resort town because of inconsistent business hours. Prior to Skyline, the space was occupied by Jordan's Rooftop. Jordan's Rooftop was a hot spot in Ocean City during the mid-50's and 60's bringing headlining musical acts to the OC area. The Rooftop closed several years ago.
Schaub is hoping to create a legacy similar to that of Jordan's Rooftop – a restaurant that many area local visited on the regular because of great food, a nice atmosphere, good deals, and a welcoming staff.
The Peaky's menu is going to focus on fresh, local seafood.
"We have fresh fish daily and fresh local crab meat, prime rib, fried chicken, and other specials," said Schaub.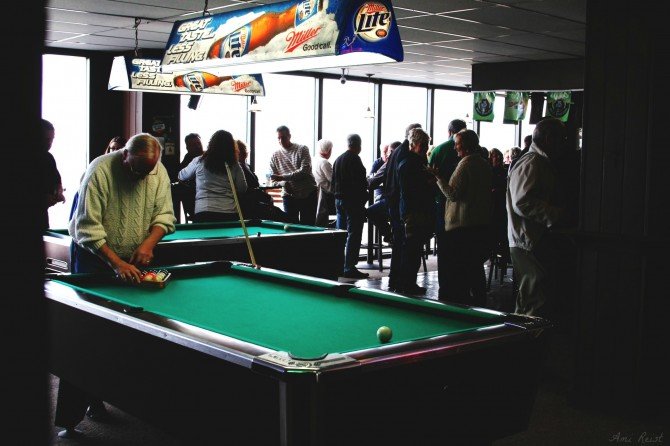 The Princess Anne Peaky's is known for their fried chicken. The Ocean City menu offers many similar dishes found on the menu of the sister location. A gracious children's menu is available at the family-oriented establishment.
Peaky's large bar area will have an extensive menu and rotating specials. Happy Hour deals are posted on the Peaky's Facebook page and on the road side marquee on Coastal Highway for those looking for a cold brew come 4 pm.
Schaub signed a 10-year lease for the 10,000 square foot area occupied by 160-seats for dining, 80-seats at the bar, and an additional 220-seats available for banquets and wedding receptions. After spending years in the restaurant business; Schaub started as a busboy at Jordan's Rooftop, worked his way up to Banquet Manager, then transferred to Harpoon Hannah's, and was a manager at Brew River in Salisbury before deciding to open his own restaurant.
Peaky's is open for breakfast from 8 am – 11 am, lunch from 11 am – 4 pm, and dinner from 4 pm – 10 pm daily.
To learn more about Peaky's, visit the links below:
Photos by Ami Reist.