Salisbury Festival: April 26th – 28th in Downtown Salisbury, MD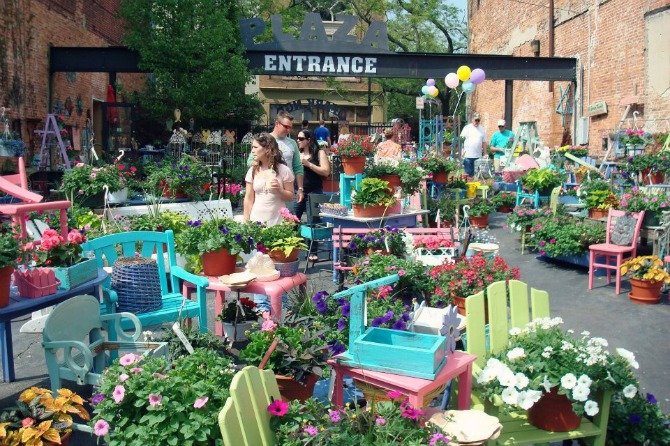 Spring is in the air, and one local city is celebrating with their annual event. Salisbury Festival is set for the weekend of April 26th – 28th. The yearly event which features everything from local non-profits fundraising events to a car show, to a Beer Festival. It all starts with a block party on the Riverwalk on Friday night from 4:00 – 11:00 pm, with a ribbon cutting, for Salisbury Festival, at 6:00 pm. There will be food, rides, games, and more.
Saturday's events include the 8th annual Ben Layton 5K Run/Walk at 9:00 am the Salisbury Zoo, and the Salisbury Fire Department's Annual Medal's Day Ceremony from 9:00-11:00 am on the steps of the Government Office Building.
Saturday will also feature the Shore Fresh Growers Farmer's Market from 10 am – 4 pm, the Park & Flea Market, a Main Street Market with displays about area non-profits, and "It Takes a Village" which will have free activities for kids of all ages.
From 9:00 am – 3:00 pm there will be a classic car show on East Main Street. New to Salisbury Fest this year is an International Beer Festival on Saturday from 4:00 – 8:00 pm in Riverwalk Park. Tickets are $25 in advance, and $30 at the door.
The Chamber of Commerce says there is still plenty of space of commercial, arts and crafts, and non-profit vendors for the event. If you are interested in participating, or for more details about the events visit the Salisbury Festival's Website, or call the Chamber at 410-749-0144.
Photo from the Salisbury Festival Facebook page.