Salisbury Zoo to Debut "Halloween Happenings," & "Nightmare at the Zoo"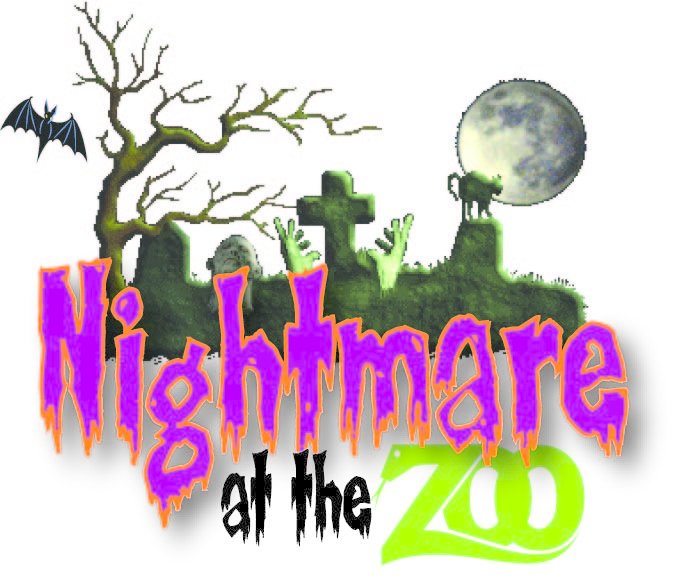 This October while everyone is putting on Halloween costumes, instead of yelling "boo" you might want to think about yelling ZOO! The Salisbury Zoo is hosting an assortment of ghostly attractions for little and big goblins alike, all month long.
For the past twenty years, the Salisbury Zoo has hosted Halloween fundraising events, but this year they are adding a new spooky tradition to the mix. The former event, known as the Night of the Living Zoo, has been reinvented, with the name changing to Nightmare at the Zoo to provide a scarier experience for an audience of 10 and older. The event takes participants on a spooky tour through the Salisbury Zoo, with scenes of "zombies, goblins, ghosts, vampires, and everything terrifying," Zoo Marketing and Development Associate Mary Seemann explained this week.
For the littler monsters, look to the 10 and under children's event, Halloween Happenings. Halloween Happenings will occur during the day and will focus primarily on trick-or-treating. While little pumpkins can fill up their Halloween bag with candy, they can also compete in a costume contest and other Halloween themed games.
Both of these events are fundraisers that help support the Salisbury Zoo's education department and conservation initiatives. The money raised also goes to local and international initiatives such as Nanticoke Watershed Alliance, Lower Shore Land Trust, Proyecto Titi, and the Andean Cat Alliance. Seemann reported that "over $16,000 was generated by our Night of the Living Zoo event last year."
Nightmare at the Zoo will be held this weekend, October 11th and 12th, from 7:00-10:00 P.M. Halloween Happenings will be held October 26th from 1:00-4:00 P.M. For more information go to the Zoo's website.