Sea Gull Century Time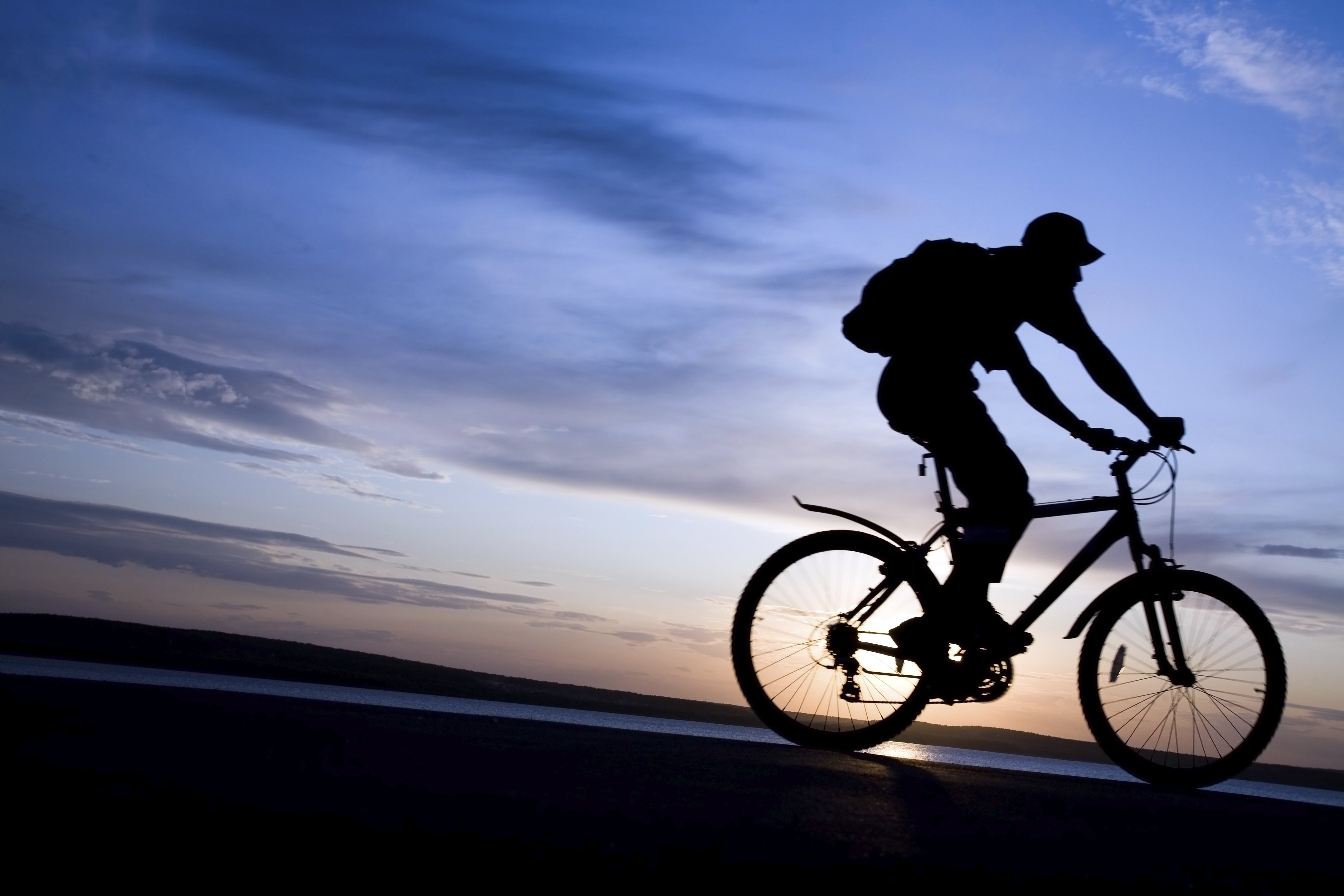 Next week the town of Salisbury and surrounding areas will make room for thousands of bicyclists, as the Eastern Shore celebrates the 25th Anniversary of Salisbury University's Seagull Century. That's right, it's time for Sea Gull Century, with over 7,000 cyclists expected to descend on Salisbury. The 100-mile course will take cyclists through one of three 100-mile routes through either Assateague, Princess Anne, or Snow Hill. Cyclists will ride Saturday, October 5 to help raise money for multiple local charities and organizations, such as Habitat for Humanity, Women Supporting Women, and The Leukemia and Lymphoma Society. The event also provides for the Sea Gull Century Scholarship that helps many Salisbury University students.
Along with the charitable donations, Sea Gull Century also helps the local community with the influx of visitors that it brings to the area. Because the number of cyclists is almost double the population of full-time Salisbury University students, local businesses are anticipating the annual income boom. Hotel rooms will be sold out and restaurants undoubtedly will be full. Going along with the theme of giving back, Sea Gull Century is not a race in the truest form, rather than racing to the finish line, cyclists are riding for the sake of riding. The event focuses on supporting a cause while working hard to complete the one hundred mile course.
There are three 100-mile or 100-kilometer routes, leading cyclists through historic towns, past our area beaches, and through farmland and countryside. The flat, terrain and small towns make the Eastern Shore and ideal stomping grounds for cyclists. This year marks 25 years of Seagull Century, an event that began as a simple, small outing for cyclists. Today, 25 years later, Seagull Century brings thousands of cyclists to the shore, with thousands more spectators. Participants range in age from 8 to 90, with visitors traveling from all over the country.
There is no Saturday registration, so this week is the final chance to sign-up. Registration is $90, and includes rider numbers and maps, on-site tech and first aid, Friday Night Free Reception, refreshments at rest stops, Saturday Lawn Party and music, and a special anniversary moisture-wicking long-sleeve t-shirt. If you're not up for a 100 mile bicycle ride (we sure aren't) there are plenty of reasons to come out to Seagull Century next weekend, including entertainment, food, and family fun. Look for our article next week on all that Seagull Century has to offer!