Shoppers Enjoy Tax-Free Week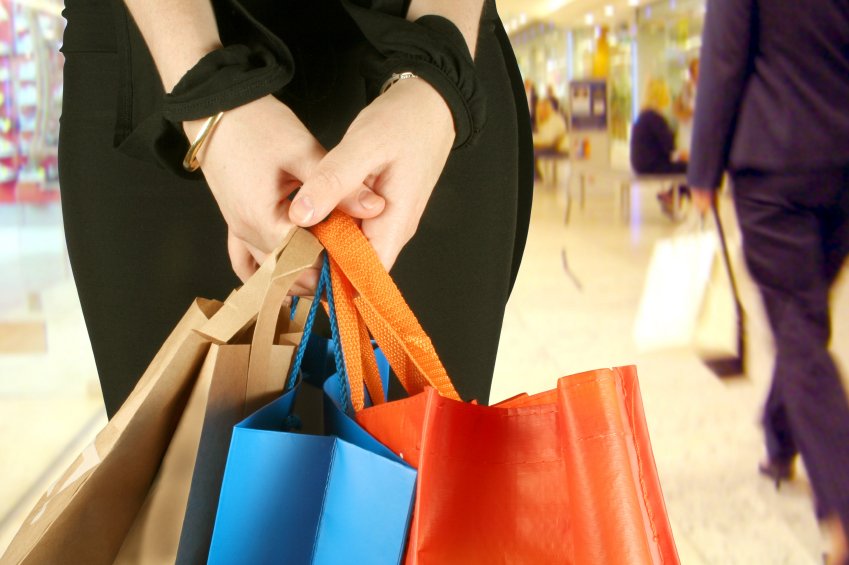 Each year, during the second week of August, Maryland shoppers feel the reprieve that Delawareans enjoy year-round, with the entire week slated for Shop Maryland Tax-Free Week. This year's tax-free week is already underway, with tax breaks starting this past Sunday, August 11, and culminating Saturday, August 17.
All week long, shoppers will enjoy tax-exemptions on a wide variety of items, from boots to underwear. The reprieve applies to clothing and foot apparel that is priced at $100 or less, with complete exemption of the six percent state sales tax. While many local shoppers will capitalize on the opportunity for back-to-school shopping, the tax break does not apply to items like pencils, backpacks, or binders; unlike Virginia, which includes school supplies in their tax-free weekend.
Maryland Comptroller Peter Franchot visited the Premium Outlets at Hagerstown last week to provide information on Maryland's 2013 tax-free week, noting the importance of the tax breaks to both the consumer and to small-businesses. The state will reportedly lose $5 million in tax revenue as a result of the no-tax period. Maryland's tax-free week began in 2010, after legislation was passed in 2007 for the initiative – the goal was to help consumers during times of recession.
The National Retail Federation (NRF) reports that families with school-age children will spend an average of $634.78 on apparel, shoes, supplies and electronics this back-to-school season. While that number is down from $688.62 last year, total spending on back-to-school is still expected to reach $72.5 billion. The NRF also revealed that the biggest portion of back-to-school budgets will go toward new apparel and accessories.
Amy Norgate, General Manager of the Tanger Outlets, noted that the Tanger Outlets of Ocean City was anticipating big sales this week. "Tanger is very enthusiastic that Maryland provides families with an opportunity to shop tax free all week long, which really helps families who are trying to stretch their budget," added Norgate.
According to the National Retail Federation, back-to-school season is the second-largest consumer spending season of the year.
"Our mission at Tanger is to provide an outstanding shopping experience and to deliver brand name merchandise at the best price possible," continued Norgate. "Tax-Free Week allows us to offer even better deals to shoppers during this important back to school season."
Maryland shoppers enjoyed a different sort of tax break earlier this year, with a three-day tax-free weekend in February. Sales tax was applied to the sale of any Energy Star product or solar water heater.