Spring Restaurant Week in Ocean City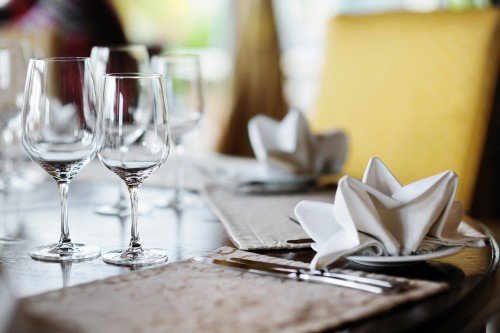 Spring marks the return of many of our favorite restaurants, as Ocean City gears up for the busy summer season, but it also marks the return of Spring Restaurant Week. Restaurant Week is one of our favorite times of year, predominantly because we have an excuse to dine out while enjoying amazing deals. The only downside is trying to fit all of the restaurants in! Fortunately, many restaurants offer lunch as well as dinner so you can be sure we will be doubling up on our dining options.
How It Works
In a nutshell, Restaurant Week gives diners the chance to sample some of their favorite dishes in Ocean City for a great price. Each participating restaurant will be offering their regular menu, but they will also be offering a special Restaurant Week fixed price menu. The menu options vary with each participating restaurant and could be a $10, $20, $30, or $40 fixed menu price. Dining options range from simple to fine dining. Restaurant Week, or week(s) rather, runs from Sunday, May 4 to Sunday, May 18, however be sure to check each participating restaurant for any restrictions. Also, be on the lookout for Bonus Bites & Beverages, with some restaurants offering an extra value with discounted desserts, a wine flight, or a signature cocktail.
Participating Restaurants
Bayside Skillet
Captain's Table
Goolee's Grille
Hemingway's at The Coral Reef
Horizon's Oceanfront Restaurant – Clarion Resort Hotel
J/R's Ribs
Ky West
Longboard Café
Nick's Original House of Ribs
Peaky's Rooftop
Phillips Crab House
Phillips Seafood House
The Shark on the Harbor
For more on Ocean City's Spring Restaurant Week, visit www.oceancityrestaurantweek.com.