Springtime Superpower Smoothie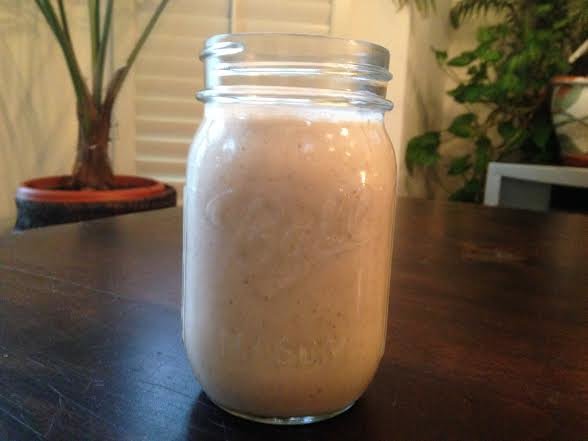 There's a new superfood in town! I am loving it right now! It's great to bulk up your smoothies to help you feel fuller longer, perfect for making your own ice cream, add it to your pancake mix on Sunday mornings, even add it to any desserts you have your heart set on baking.
Lucuma powder is made from a Peruvian Lucuma fruit. It's a low-glycemic sweetener. It takes on a caramel or maple-like flavor and has an airy or fluffy texture. It's high in fiber which is great for the digestive system, high in potassium to help with muscle repair and growth, zinc for an immune boost, and lots of trace minerals.
Recipe:
1/4 cup Lucuma powder
2 cups coconut milk
1 banana
1 tablespoon soaked chia seed
1 to 1 1/2 cups fresh strawberries
Combine all ingredients in a blender on high for about 30 seconds. Enjoy!