Tap into the Belgian Beer Festival in Cambridge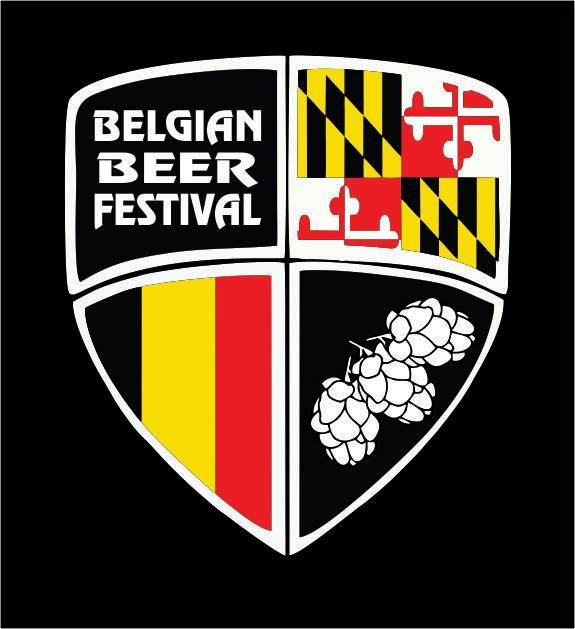 As part of the Cambridge's Second Saturday events, High Spot and Stoked restaurants, and Cambridge Main Street will be hosting the 2nd Annual Belgian Beer Festival this Saturday, November 9. From 1:00 P.M. to 6:00 P.M. participants can receive a tasting glass and sample an unlimited number of beers.
Differing from other beer festivals, like the Good Beer Festival hosted at Pemberton Park in October, the Belgian Beer Festival will provide special varieties of Belgian style beers. Belgian ales are unlike other beers mostly because of their unique flavors. Belgian brewers often make creative brews that produce new and surprising characteristics. Some types of Belgian beers are fermented in bottles that they are sold in, causing the beer to bubble like champagne when it is opened.
Other Belgian varieties that can be sampled include beers that incorporate fruity esters producing citrus aromas in the brew's flavor. White beers are a Belgian style of brews that are unfiltered, creating a very pale and hazy drink. Dubbel and Tripel Belgians incorporate two and three times the amount of grain required for a typical beer. This creates a less "hoppy" taste but increases the drink's heavy flavor and alcohol content. Another Belgian style called Trappist beers are brewed by monks in their monasteries and donate profits from the ales to Belgian charities.
For flavors from this side of the pond, the festival will also offer Flying Dog Brewery, Heavy Seas Beer, Devils Backbone Brewing Company, and Union Craft Brewing. Some other local brews such as Evolution Craft Brewing Company and Burley Oak Brewing Company will be included in the selection as well. While participants are filling their glasses, local band Blackwater will be filling Main Street with music, providing a soundtrack for your sampling of beers.
Many Eastern Shore restaurants will also be featuring their tasty treats at this weekend's festival. The two restaurants co-hosting the event with Cambridge's Main Street, High Spot and Stoked are great examples of the local cuisine being offered. Both venues have created spectacular dining experiences due to their owners, Chef Patrick Fanning and partners Brett and Jamie Summers.
High Spot is termed a "gastropub" or "a dining establishment that has a relaxed feel that serves high-end food." From pub food, crab cakes, and a coffee bar, the restaurant houses a wide range of delectable items. Stoked, a "wood fired eatery," also boasts of a large menu selection, including "LOCAL oysters." However, the establishment also creates many cocktails inspired by the season to complement their many dishes.
With culinary expertise and creativity being the underlying theme of the two host venues, not only is it a must to try some of their food at the festival, but participants can be sure that it will be no ordinary event. We know we can't wait to try the unique Belgian flavors and delicious food while enjoying all that downtown Cambridge has to offer this weekend.