Want to Do it Like the Chefs Do? Enroll in Off-Season Cooking Classes in Rehoboth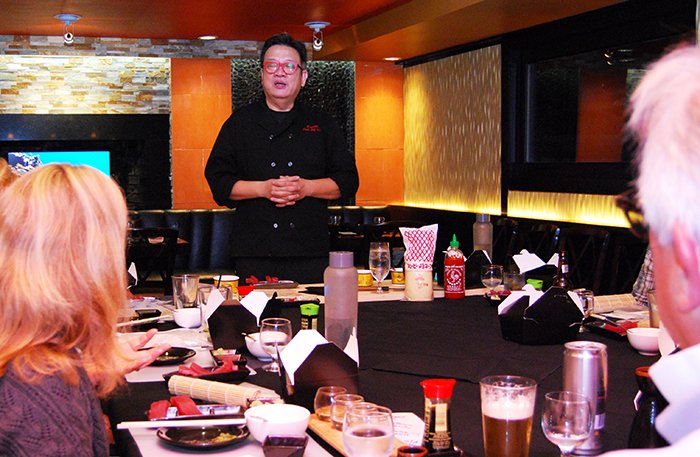 Demystify the magic of sushi with Executive Chef Al Chu and his Bad Boys of Sushi at Stingray Asian Latino Grill in Rehoboth. Chef Chu's legendary Sushi 101 classes are now accepting enrollment for the fall. Click here to learn more at RehobothFoodie.com.
James Beard-nominated Chef Hari Cameron shares his molecularly gastronomical talents with his cooking students at a(MUSE.) restaurant in Rehoboth. Take a walk on the wild side (in the culinary sense) by joining Cameron's classes this fall. Click here for more information and to enroll.
Vegans and vegetarians will love the 10-week cooking class provided by Hobos restaurant chef and owner Gretchen Hanson. Learn about pretty much everything meatless (and not so meatless) from vegan and healthy eating zealot Hanson. There's more information at RehobothFoodie.com. Click here to learn more.