Worcester County Humane Society Hosts Annual Cash Raffle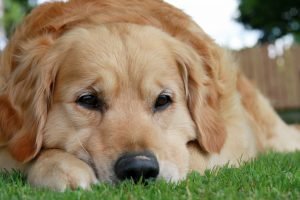 Tickets are currently on sale for the 6th Annual Worcester County Humane Society cash raffle!  Winners are in line for three cash prizes, including:
1st prize: $3,000
2nd prize: $1,500
3rd prize: $500
Tickets are just $5 each, or get 5 tickets for $20.  All proceeds will benefit the animals at Worcester County's no-kill shelter.  The raffle prize drawings will be held November 12th, 2016 and you do not need to be present to win.
Get your tickets today by stopping in at the shelter, located at 12330 Eagles Nest Road, Berlin.  Shelter hours are: 11 AM to 5 PM on Wednesdays, Thursdays, Saturdays & Sundays; and 11 AM to 7 PM on Tuesdays & Fridays.
Raffle tickets can also be purchased at the Worcester County Humane Society adoption and donation drop off stand located at the front entrance of the Berlin Walmart on October 1st & 8th, from 9 AM to 3 PM each day.
Raffle tickets will also be sold at Arts for the Animals, benefiting Worcester County Humane Society on Monday, September 26 from 6 PM to 9 PM. Hosted by artist of the month, MyInkViolin.com by Alex Ottenstein, at Burley Oak Brewing in Berlin, MD.  The family friendly event will feature a silent auction with works of art from local artists & live music from Funk-Shue, a 50/50 raffle and more!
The post Worcester County Humane Society Hosts Annual Cash Raffle appeared first on ShoreBread.