Worcester County Museums Kick-Off Children's Week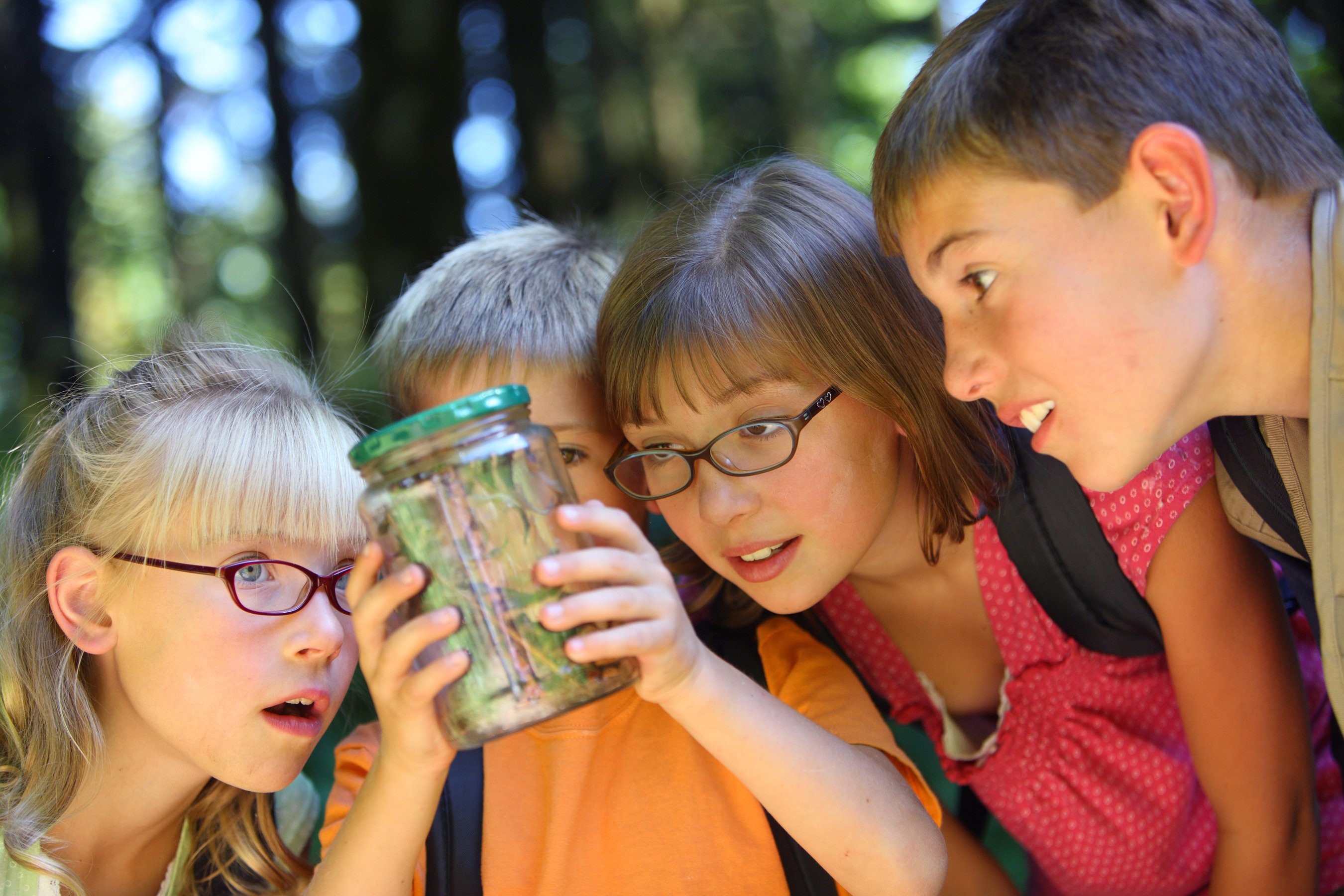 The Museums of Worcester County kicked-off their annual "Children's Week" celebration Wednesday, with a schedule jam-packed with opportunities to learn about the area's heritage. Nine Worcester County museums will participate, with events running from today, July 31, through next Wednesday, August 7. The annual, week-long event, aims to provide kid-friendly events for area youngsters and visitors, with a heavy emphasis on the first-hand history lessons provided by each of the Worcester County Museums.
Activities scheduled for the week vary from bead-work to boat-building to ice cream making. Lessons on the pastimes of the 18th and 19th centuries, underwater sign-language, and old-fashioned trains make up the week's learning roster, as families traverse the county for one or all of the slated events.
Included in the line-up this year is the Berlin Peach Festival at the Taylor House Museum. Kids will get the chance to try their hands at ice-cream making and pie-eating contests, while learning about the history of one of Berlin's local museum.
At the Delmarva Discovery Center, children will learn about human and animal communication in the underwater world. An on-staff aquarist will teach dive sign-language (along with staff assistant, diamondback terrapin, Scorchy) by demonstrating communication tricks and tips from the DDC's 6,000 gallon aquarium.
For Ocean City vacationers and locals, the Ocean City Lifesaving Station Museum will be throwing their 3rd Annual Children's Day on the Bay at Sunset Park from noon until 4pm. The free event includes games, prizes, boat-building, and a special appearance by Blackbeard the Pirate.
As for the rest of the week, take a peek at the schedule below, or contact individual museums for program details including fees.
Schedule:
Wednesday, July 31 – Julia A. Purnell Museum, Snow Hill: Heritage Craft for Kids
Thursday, August 1 – Rackcliffe House, Assateague: Life for an 18th Century Child
Saturday, August 3 – Queponco Railroad Station, Newark
Saturday, August 3 – Calvin B. Taylor House Museum, Berlin: Berlin Peach Festival
Sunday, August 4 – Ocean City Lifesaving Station Museum, Ocean City: Children's Day on the Bay
Monday, August 5 – St. Martin's Church, Showell
Tuesday, August 6 – Delmarva Discovery Center, Pocomoke City: Dive Dialogue
Wednesday, August 7 – Sturgis One Room School & Heritage House, Pocomoke: Scavenger Hunt
Wednesday, August 7 – Costen House Museum, Pocomoke City: Piddling in the Past